Forget conference halls and food courts. This elevator takes you to fourth-dimensional spas. Balconies with a view of Narnia. Chill-out rooms for your past selves. This elevator can take you all the places, and you'll never go out the way you went in.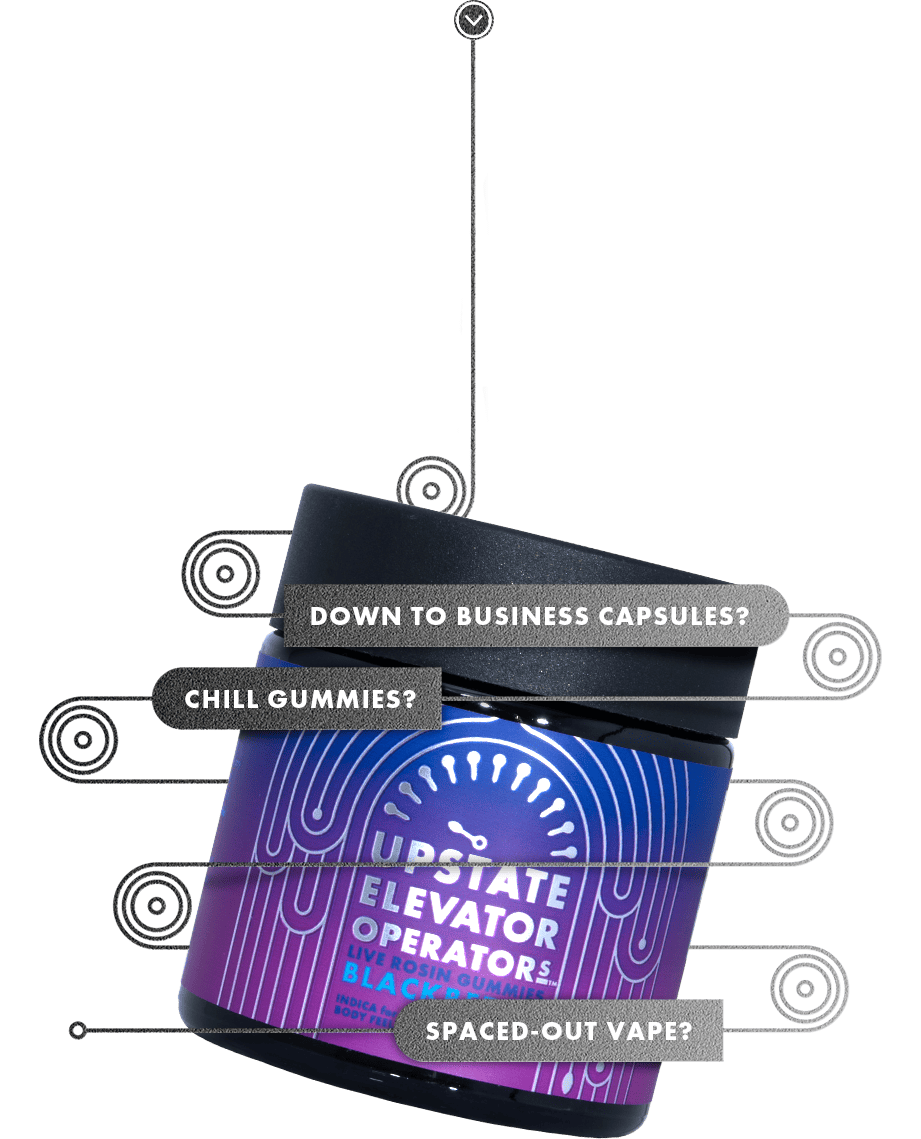 Whatever your destination, we have the vehicle to get you there.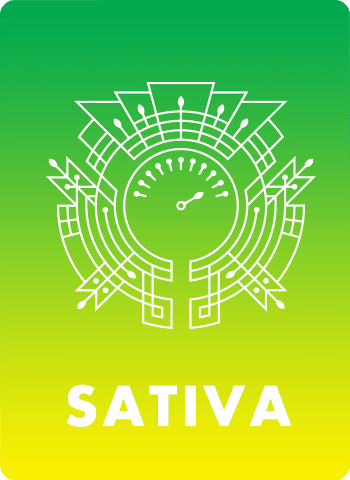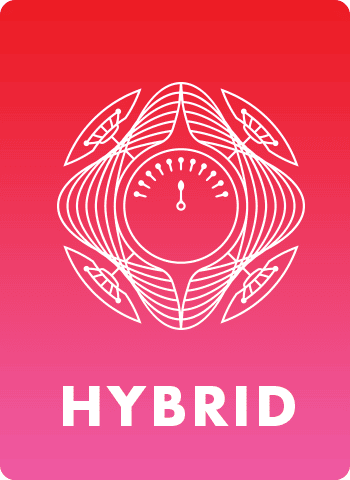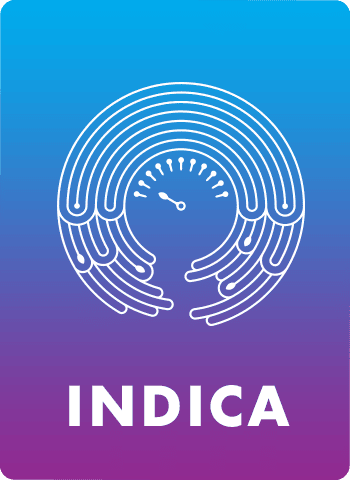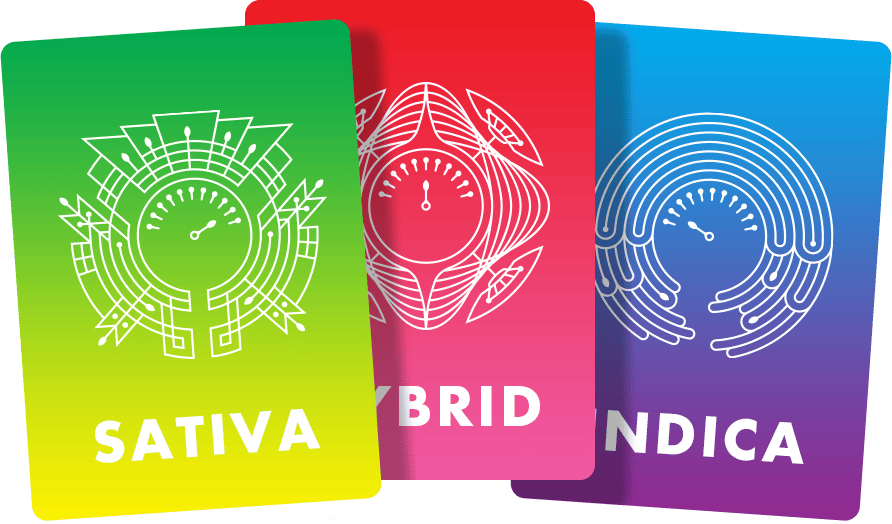 Float through the lounge, top out on the balcony, or meet in the atrium. There are no wrong floors here.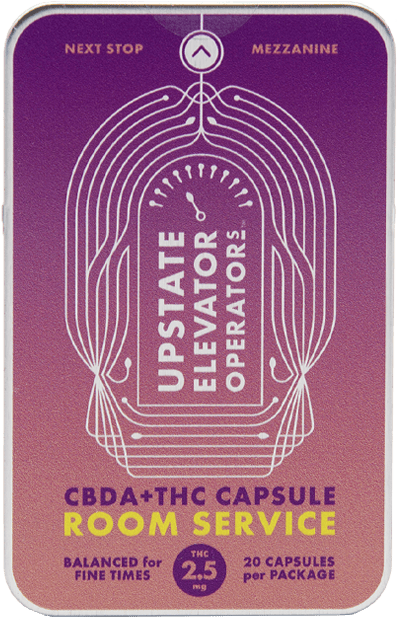 Some are born riders, we are born operators.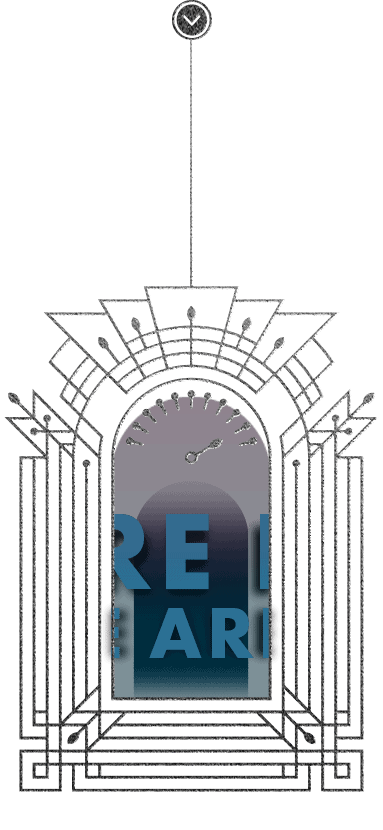 You can't take the ride if you can't find the door. Find our products and find yourself.